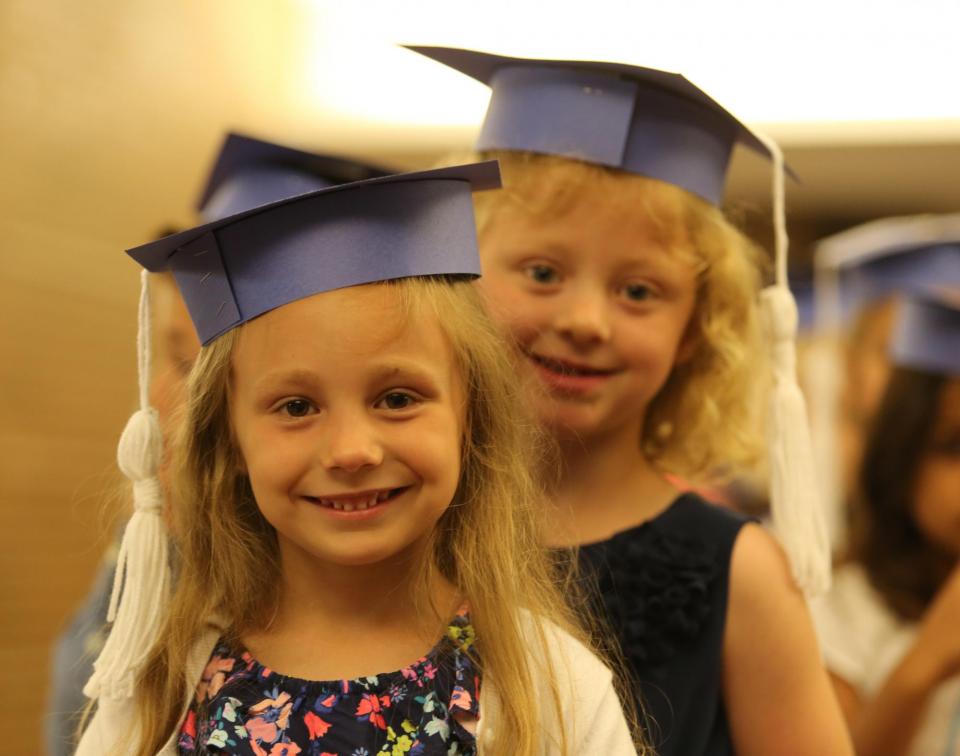 On June 5, 2018, Northpoint Elementary School Kindergarten students completed their first year of school and got to experience what it is like to graduate. The gym was packed with family, friends and many smiles to help the happy kindergartners celebrate their achievements and congratulate them on moving on to first grade next year.
Congratulations to all of the students and families!
Please see the photo gallery below. To download high resolution jpg files from the photo gallery below, just simply click the "DOWNLOAD" button on the bottom right-hand corner of the photo while viewing it in the Photo Gallery function. We are happy to provide this service to you free of charge.