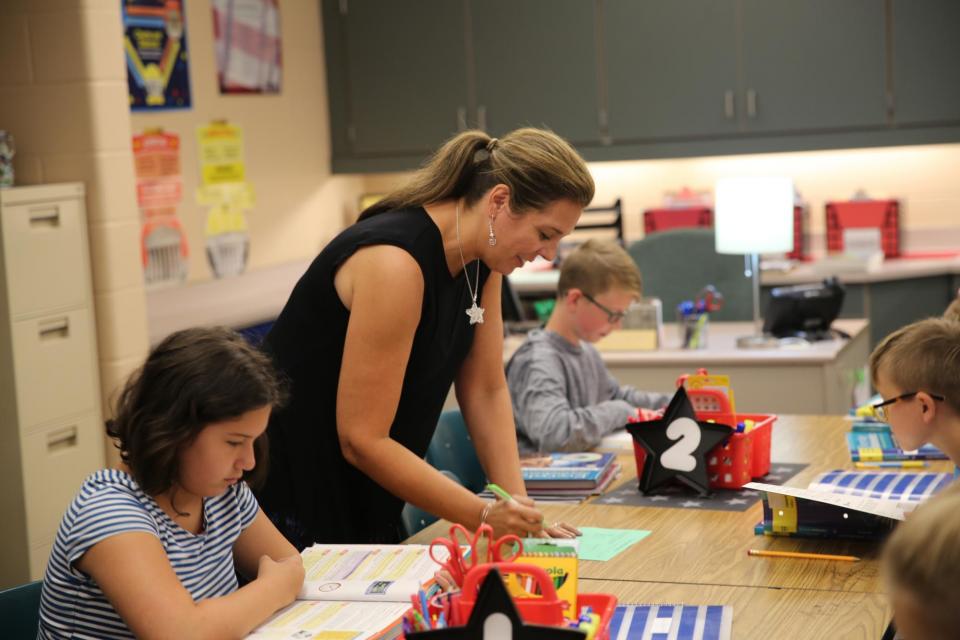 Once again Penn-Harris-Madison School Corporation schools, in all grade levels tested, scored above Indiana's averages. The variance between P-H-M's pass rate over the state is at least 10% or higher across all grade levels and subjects.
For grade 10, 75.6% of P-H-M students passed the ELA test and 58.4% passed the Math portion. The district's overall pass rate for grade 10 was 56.4%.
For grades 3-8, 78.0% of P-H-M students passed the ELA test and 74.8% passed the Math test. P-H-M's overall district pass rate for grades 3-8 was 68.3%.
For grade 10, P-H-M ranks in the Top 5% out of 291 public school corporations. In grades 3-8, P-H-M is in the Top 6% of public school districts out of 294 public school corporations.
Other significant highlights from the Spring 2018 ISTEP+ results:
Penn High School ranks 5th out of large public school districts (500+ students tested, based on both Math and ELA pass results of grade 10)
Northpoint Elementary School is 2nd in Indiana public primary elementary schools (schools where grades 3-5 were tested)
Discovery Middle School is 3rd in Indiana public middle schools (schools where grades 6-8 were tested)
A total of four P-H-M elementary and one middle school—Northpoint, Prairie Vista, Horizon and Mary Frank Elementary Schools, along with Discovery Middle School—rank among the state's Top 50 of all 1,426 public schools.
When reviewing the Corporation's performance on the last round of ISTEP+ (grades 3-8) test results, P-H-M Superintendent Dr. Jerry Thacker commented "P-H-M teachers and administrators are incredibly committed to our vision of excellence and offer the best education in the Michiana area. I am very proud of the fact that P-H-M is one of the state's top performing school districts. The credit goes to our outstanding teachers, students and parents."