- Principal of Northpoint Elementary School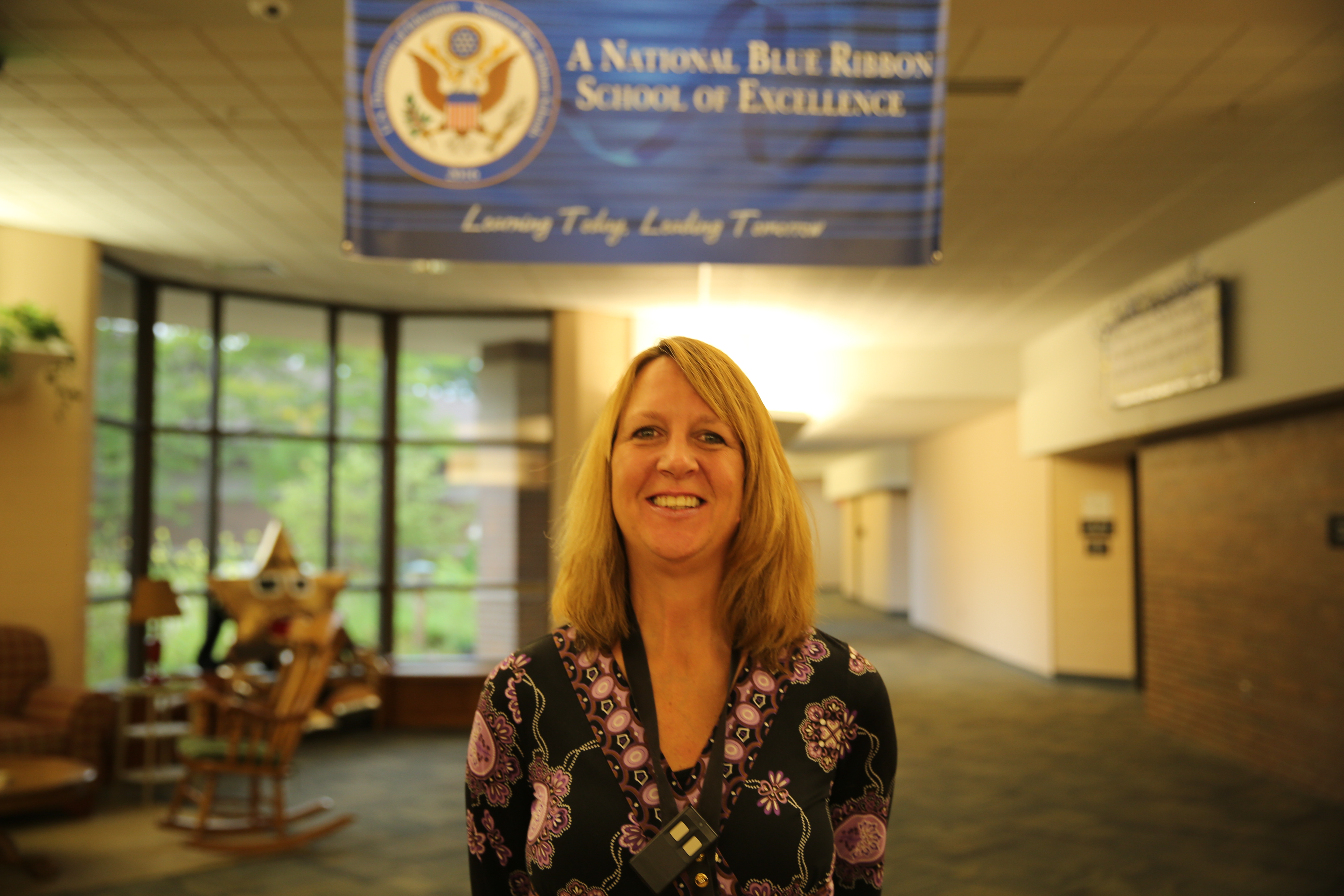 ​Northpoint Elementary School is a Four Star school, having earned that rating yearly since 2006, and a 2010 and 2016 Blue Ribbon School. Our staff, students, and parents have created a true partnership that is critical to our success. Students are engaged in meaningful and relevant instruction, in which differentiation is provided to all. Northpoint is also an innovative school, being one of the first elementary schools in P-H-M to incorporate interactive technology in every classroom. Our teachers go above and beyond to ensure that all students grow academically. The staff is continually involved in professional development opportunities, and their passion for teaching is evident daily. 
We also believe that a safe environment is essential to the success of our school. Northpoint is a caring environment in which students, staff, and families feel safe and welcome. Our school community follows the STAR behaviors, and we celebrate and acknowledge the positive behaviors of our students. Our students and staff work together and celebrate the diversity of our school.  Every child is valued. We are a school with high expectations and believe that all of our students can reach for the stars.