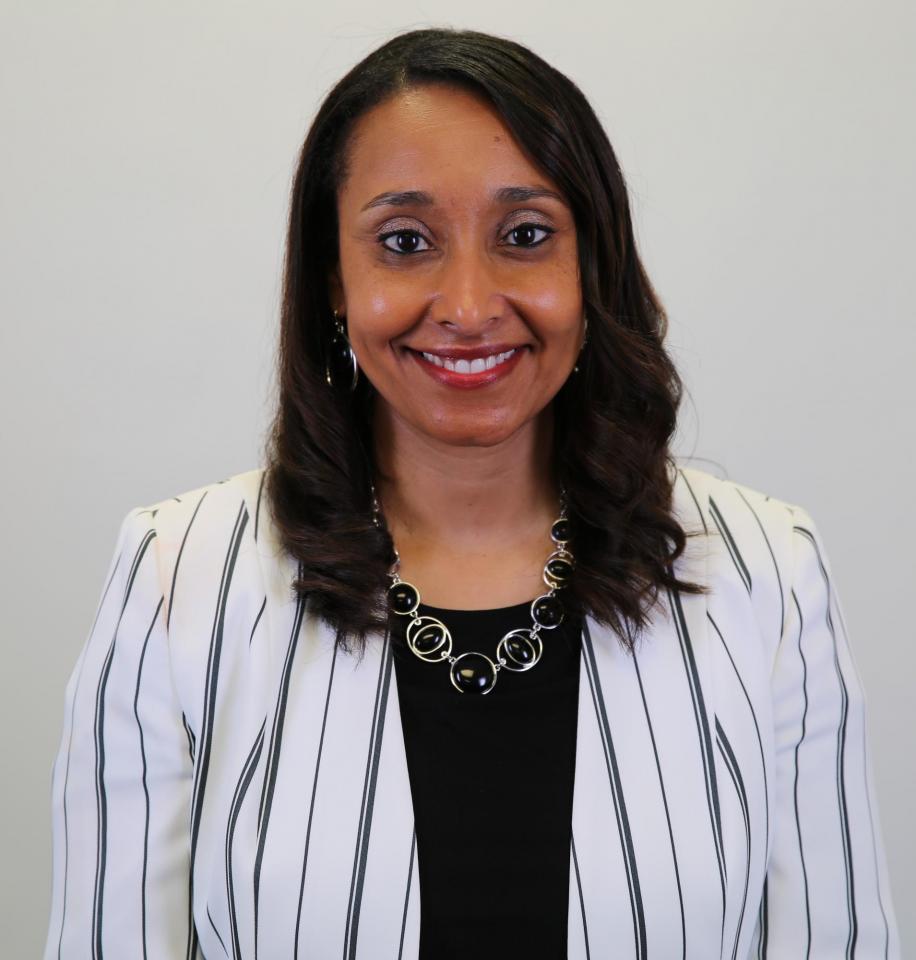 As shared with the Northpoint Elementary School community approximately two weeks ago, Principal Mrs. Diane Wirth announced her intention to retire at the end of the 2018-2019 school year after 32 years of service to the Penn-Harris-Madison School Corporation. Mrs. Wirth had been principal at Northpoint since 2013.
Today (Thursday, May 30), P-H-M Superintendent Dr. Jerry Thacker introduced the Northpoint teachers and staff to their new recommended principal, Mrs. Lorraine White. Her appointment is slated for approval at the June 17 Board of School Trustees Meeting.
The appointment will be a homecoming of sorts for Mrs. White, who has been serving as Assistant to the Principal at Bittersweet Elementary School for the 2018-2019 school year. Prior to her assignment at Bittersweet, Mrs. White was an elementary teacher at Northpoint Elementary School since the school opened in 1998, where she taught grades one through three. Mrs. White's first teaching position was at Walt Disney where she served as a Title I teacher from January-May of 1998.
Mrs. White received her Bachelor of Science in Education from Ball State University, has a Master of Science in Education from Indiana University South Bend, and her Principal Licensure Program from Indiana Wesleyan University.
Mrs. Wirth began her career at P-H-M as an elementary teacher at Walt Disney Elementary School in 1987. In 2003, she became Assistant Principal of Northpoint Elementary School and became Principal of Walt Disney in 2006. She returned to Northpoint as principal in 2013. Under her six years of leadership at Northpoint, the school has achieved/maintained these recognitions and honors:
consistently received "A" and Four Star School ratings from the IDOE​
one of the nation and Indiana's top ranked public elementary schools 
named a National Blue Ribbon School in 2016
consistently out scored the state average in student pass rates of ISTEP, with percentages in the high 90s
 
Principal Wirth's guidance and dedication has left an indelible mark on Northpoint.
Mrs. Wirth said of Mrs. White today "I know I am leaving Northpoint in very capable and loving hands. Her experience and knowledge of the Northpoint community will serve her well as she continues to develop connections and relationships with families, students, and staff."
We thank Principal Wirth for her years of leadership and wish her all the best as she embarks on this next phase of her life. And we are excited to welcome back Mrs. White as a Northpoint STAR!